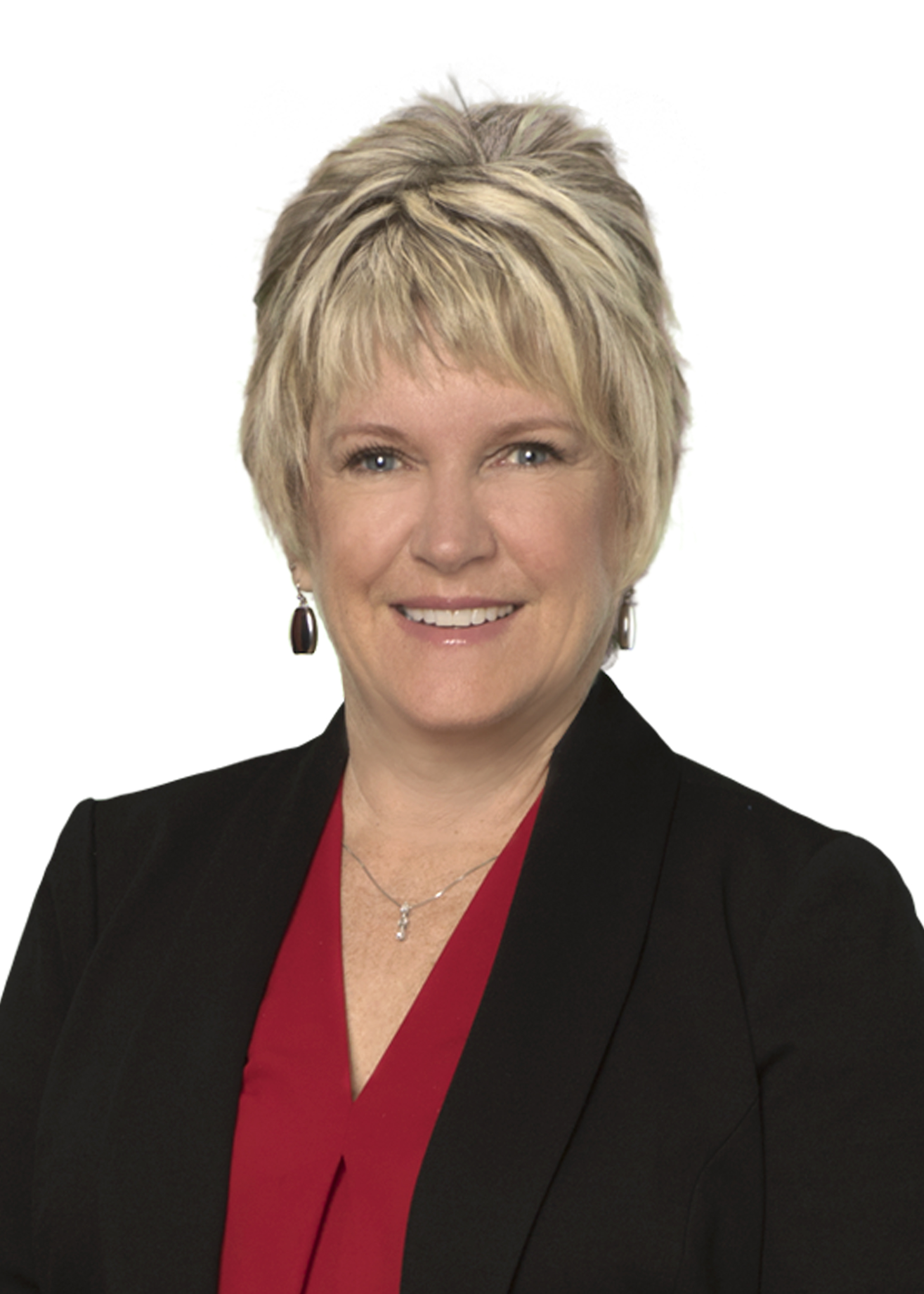 Colleen Dutmers | Managing Broker & Listing Specialist
Colleen is a Puget Sound native who has been in the real estate business for almost 22 years. She strives to provide exceptional, personalized service for clients. When she's not working, you'll find her racing sailboats for beer and bragging rights, spending time with her husband of 29 years, or throwing elaborate parties – think Great Gatsby status – and if you send her a referral you might just get an invite. Although she exudes fun, don't underestimate her compassion and her roll-up-your-sleeves work ethic.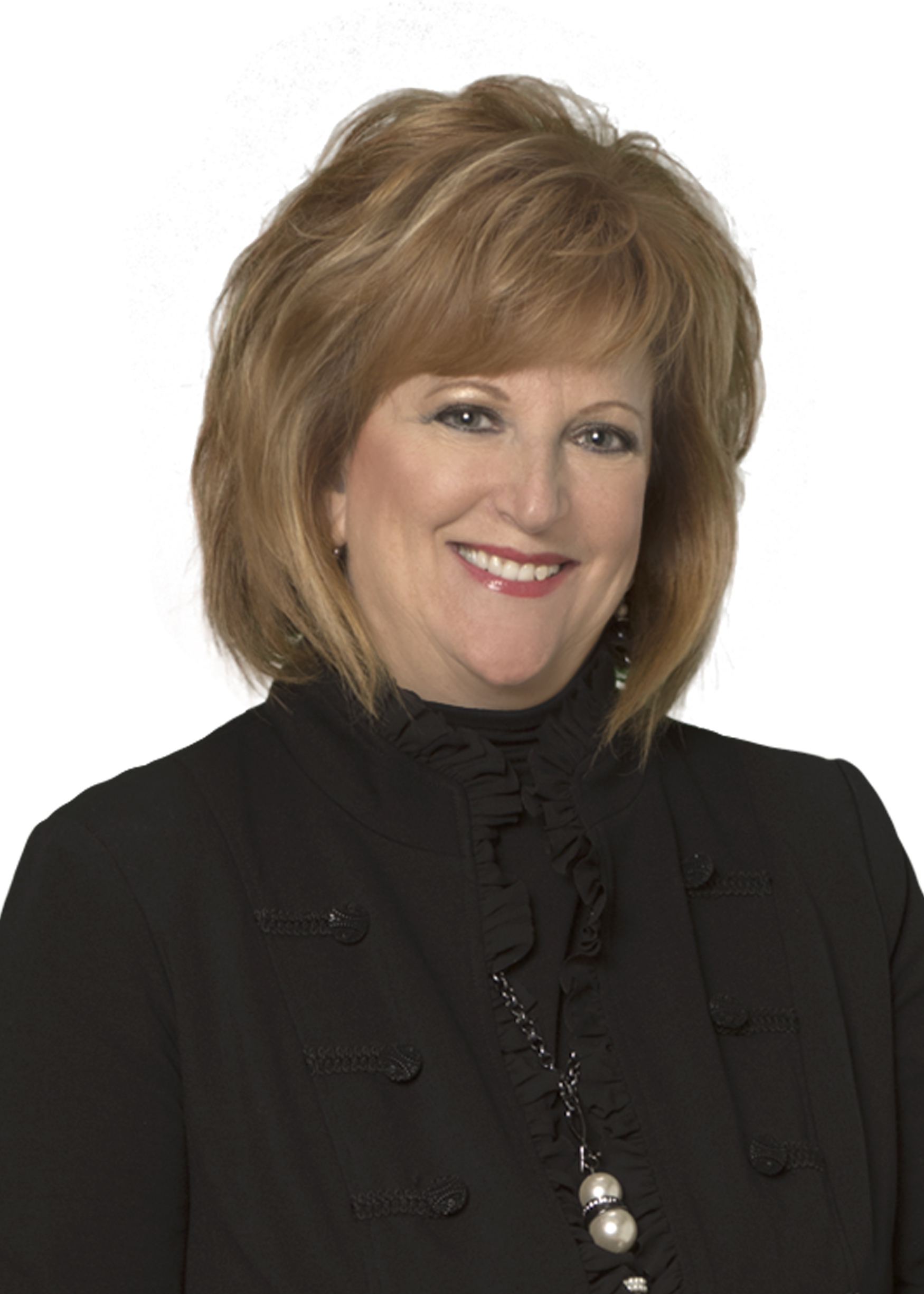 Gayle Juergens | Buyer's Agent Extraordinaire
As a former Puyallup School District employee, Gayle knows the ins and outs of the local schools. She can advise parents about the best schools and the secrets of district boundaries. Gayle takes her job to heart and works relentlessly on the client's behalf to help them find the perfect home. In her free time, Gayle enjoys outdoor activities and fine dining. She appreciates anything with bling and feels like she can conquer the world when she's having a good hair day (which is every day).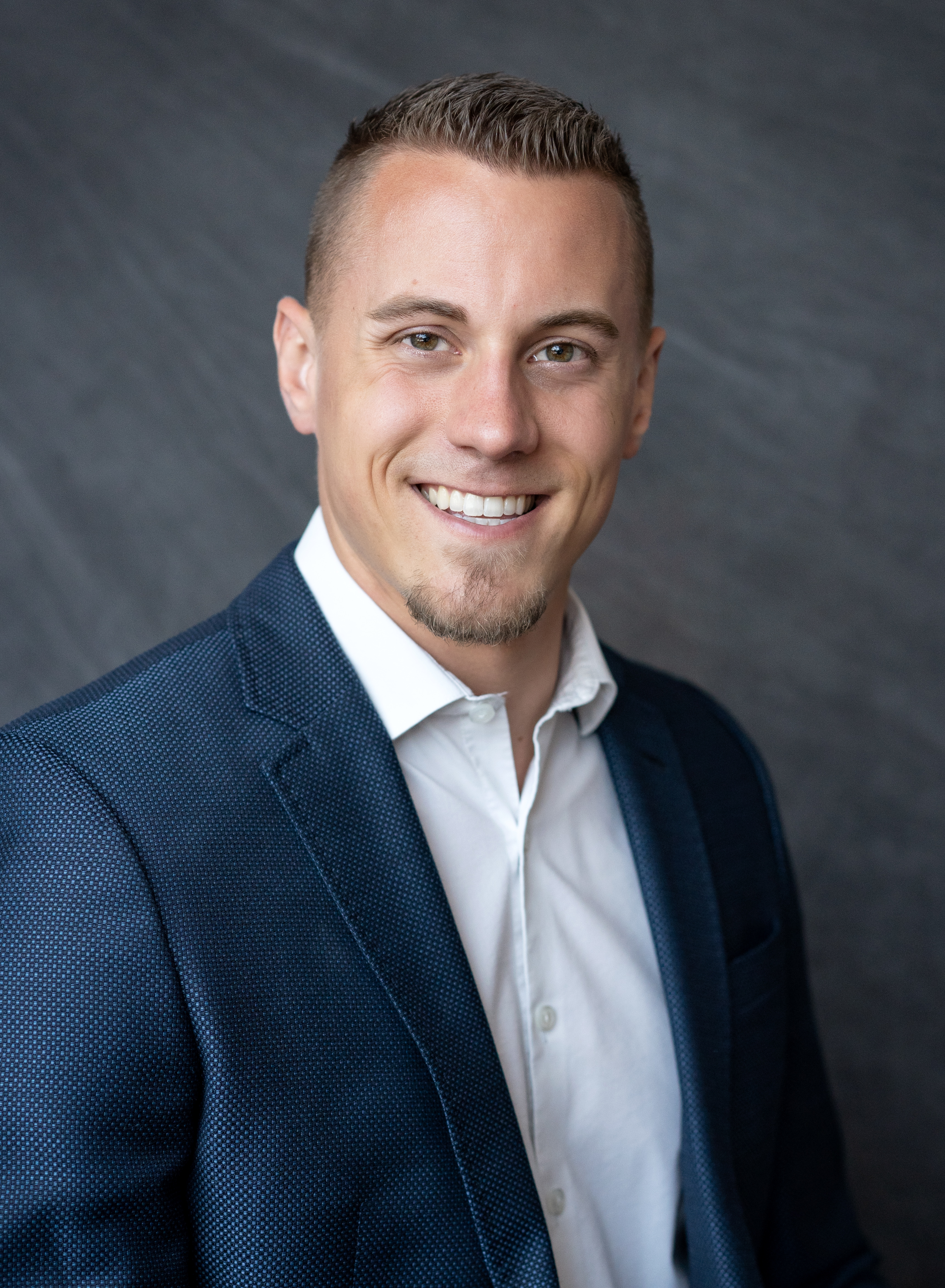 Will Hundven | Buyer & Listing Specialist
Will has an entrepreneurial spirit as a multi-unit property investor and business owner of a local Baskin Robbins. He puts the client's interests first and knows how to negotiate a deal. When he's not wearing his realtor hat, Will enjoys mountain biking, hiking and snow boarding. He grew up with seven brothers and sisters, but always won the sibling battles with his black belt in Tae Kwon Do and brown belt in Brazilian Jiu Jitsu.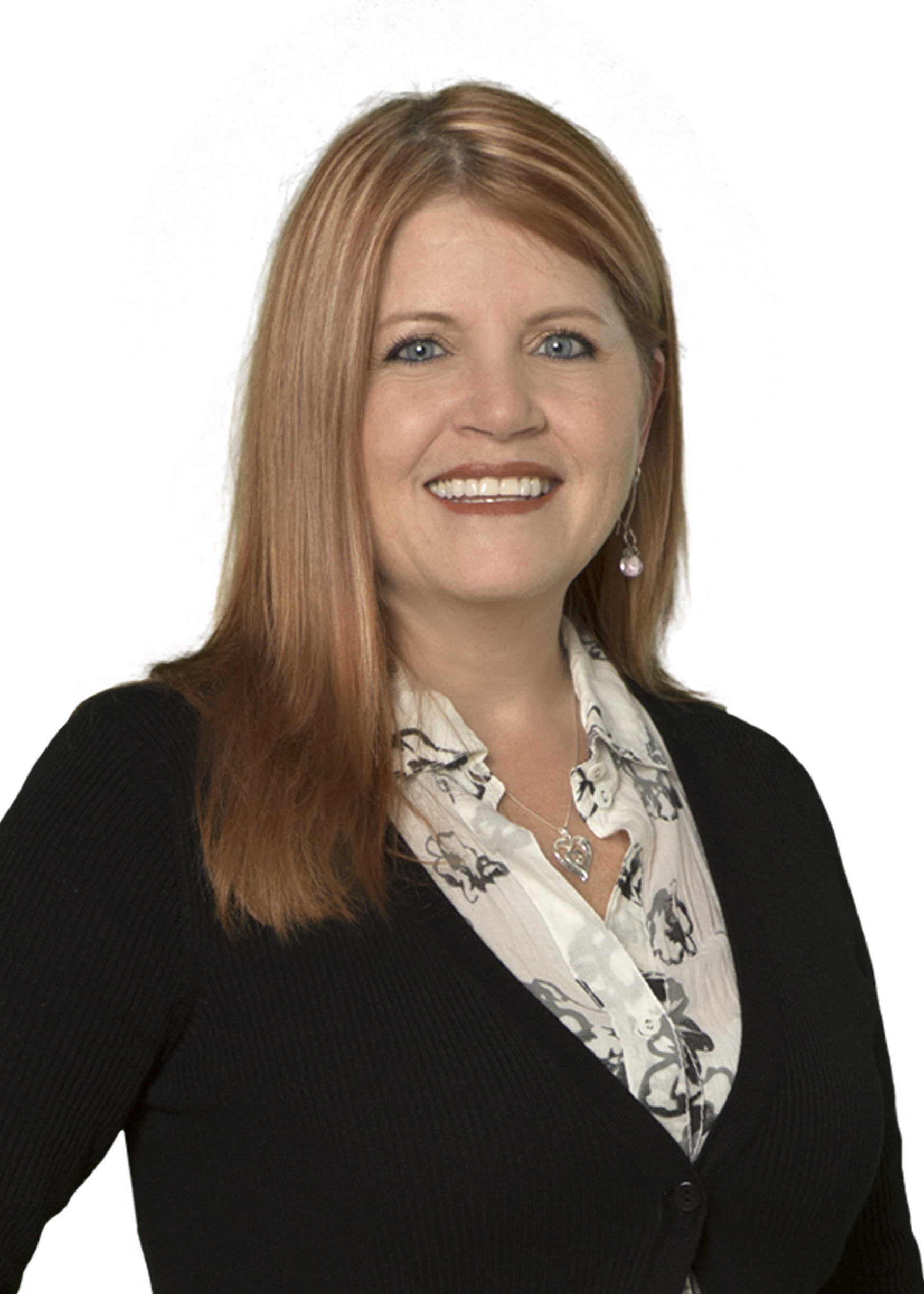 Kelly Penland | Transaction Coordinator
Kelly oversees each stage of the transaction, from the signed contract to the closing table. She has been a licensed Broker since 1994. In her free time, Kelly enjoys cooking, camping, kayaking and rooting on the Seahawks with her significant other Hans. She also enjoys making improvements to their primary home and rentals. Kelly and her daughter Erin take pride in being members of the Steilacoom Tribe and one of Kelly's six siblings is the Tribal Leader.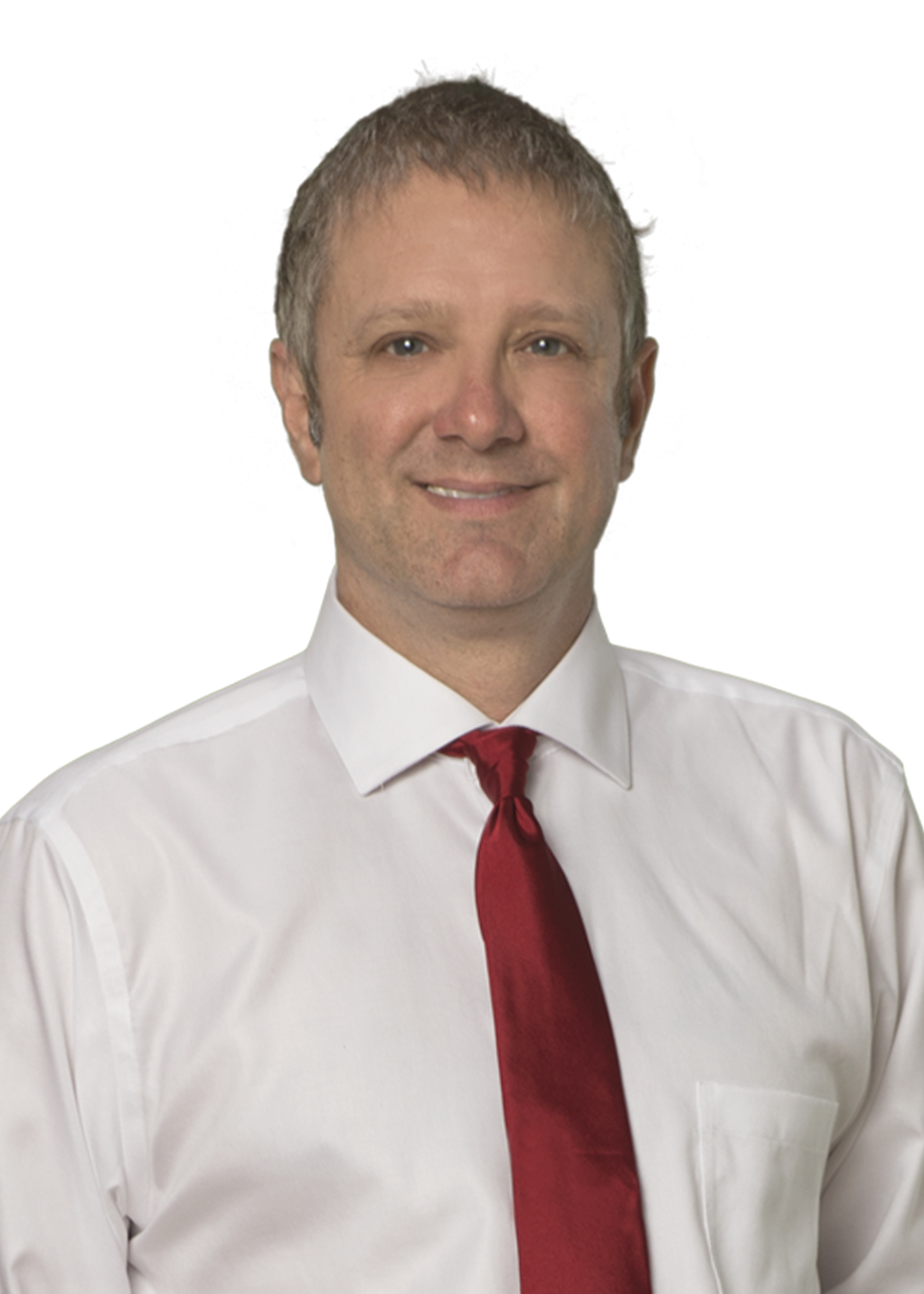 Patrick Dutmers | Runner
Patrick grew up in Breckenridge, Colorado where he learned to ski and later met his wife, Colleen. At The Dutmers Team he delivers "the goods," like yard signs, key boxes and client gifts. Patrick is a craft beer connoisseur and a homebrewer – he shares his creations with friends and family (we don't mind being taste testers either). He likes to travel and if the weather is good, he's always up for a game of outdoor ping pong.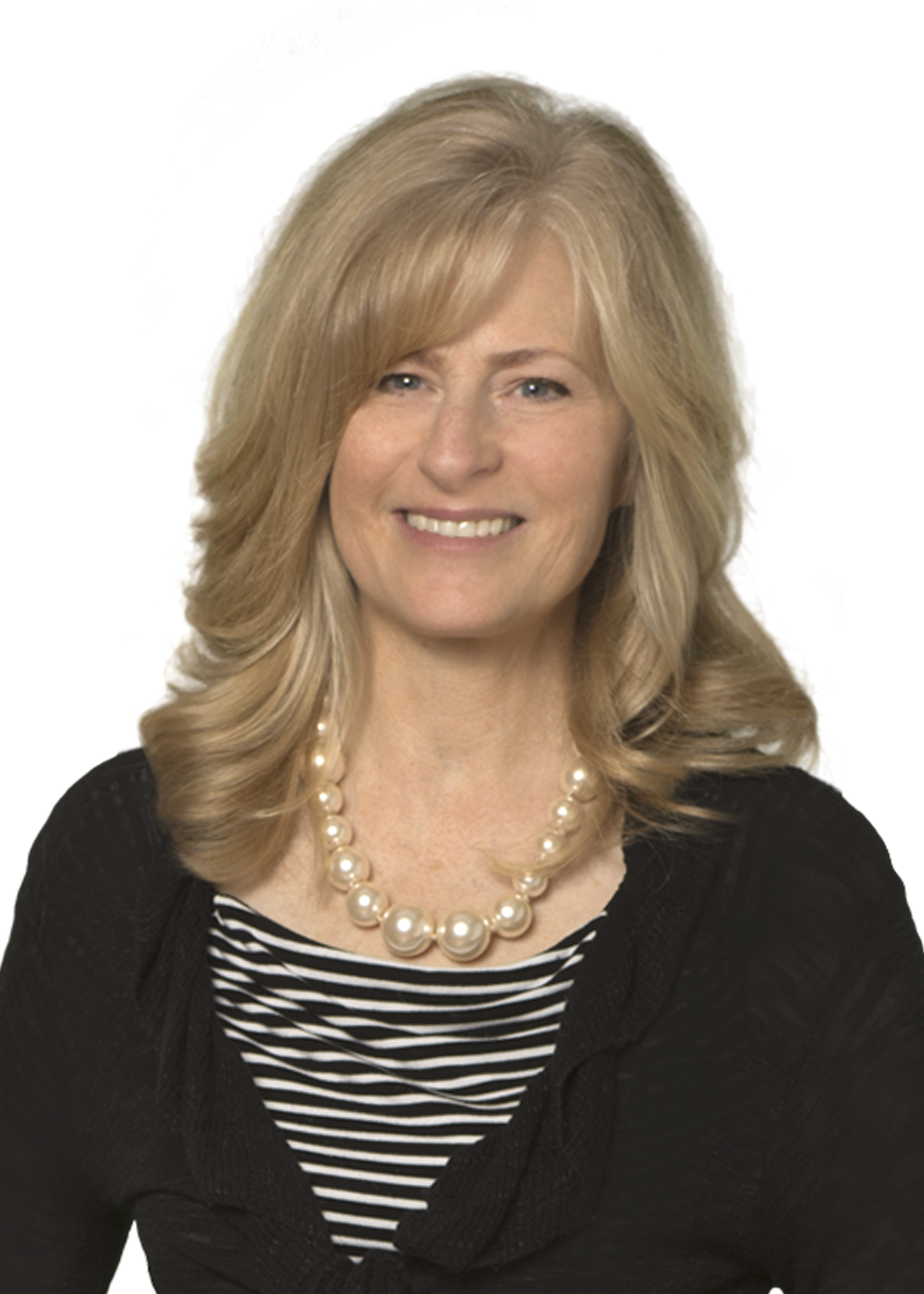 Michele Cargill | Community Liaison
Michele has been an active realtor for nine years, assisting both buyers and sellers. Prior to her real estate career, she served in the title industry and mortgage banking. Michele loves helping others achieve their goals, both personally and professionally. She has been married to the love of her life for 33 years. Michele likes bike riding on her beach cruiser, ziplining and repurposing furniture. Oh, and did we mention she's publishing a cookbook soon? Stay tuned!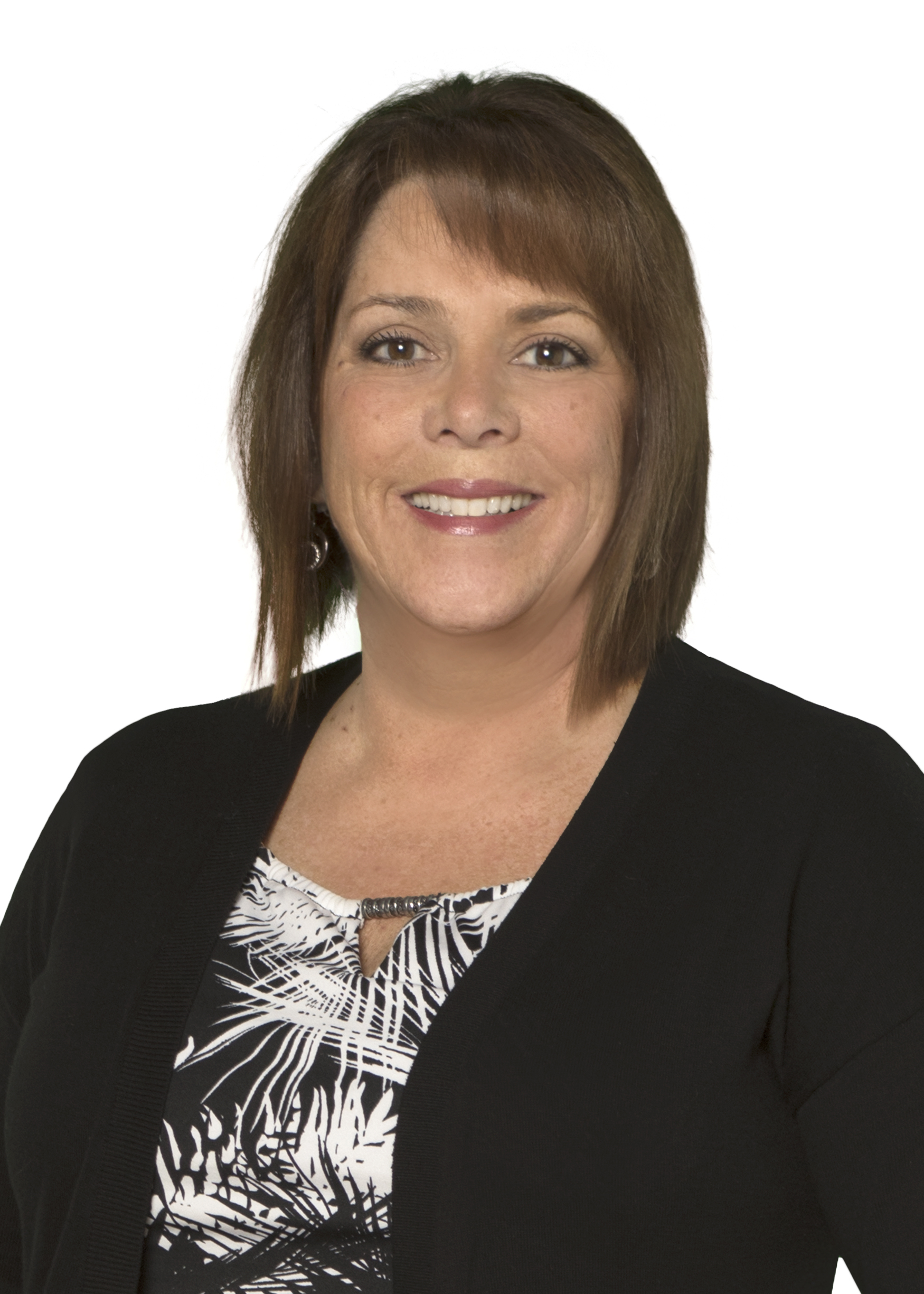 Cindy Carollo | Community Liaison
Cindy has been a part of the real estate world since 1986. From 2012 to 2016 she was a 5 Star Award recipient for customer satisfaction. Although she calls Washington home, she spends half her time enjoying sunny Arizona with family and friends. Her husband of 31 years recently retired, and together they look forward to traveling and checking places off their bucket list.